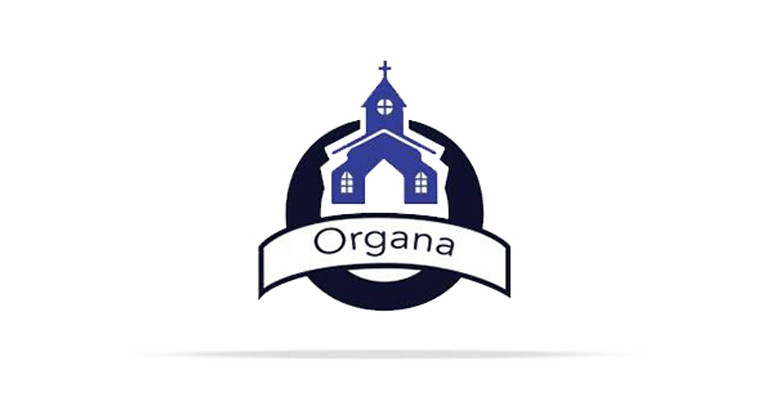 ORGANIZING
Working in the church we know is not an easy task. Hence, we cannot depend on our own strength but seek strength from above which stems from our vision statement – Our God, our strength (Phil 4:13, Proverbs 3:5-6, Acts 20:19, 1 Chronicle 28:20). When we have this strength, we never run out of energy for God's work.
Our mission as taken from Colossians 3:23 is to work onto the Lord and not unto man. We work wholeheartedly to organize the house of God. This is because we understand that we are working unto God and not unto man. God is our standard.
The wing has five departments; Central Organizing, in-charge of chair arrangements, canopy mounting and alignment; Technical Team, in-charge of all sounds related works (from speaker connections, to microphone checked and all sounds produced during services); Webteam, responsible for managing the Union's website site; Publicity Team, in-charge of making flyers and managing the various social media platforms of the Union; Information Management Team (IMT), in-charge of projection during service, photo and video taking and recordings.

Organising, In His Service; Organising, E juxt Dey Beee!!