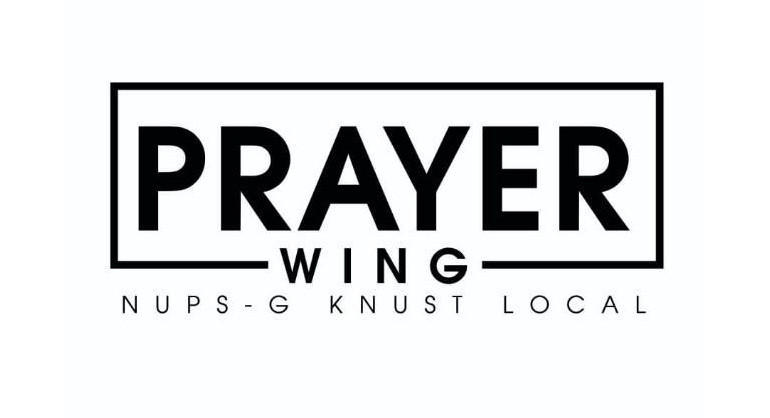 PRAYER
The Prayer wing is to help members of the Church to Maintain constant fellowship with God through Prayer.
The wing has two departments, the intercessory department which intercedes for the church prior to situations and emergency situations as well.
The wing also has an organizing department that trains its members in photography, graphic design, and other skills as well.
Prayer, Our Weapon!