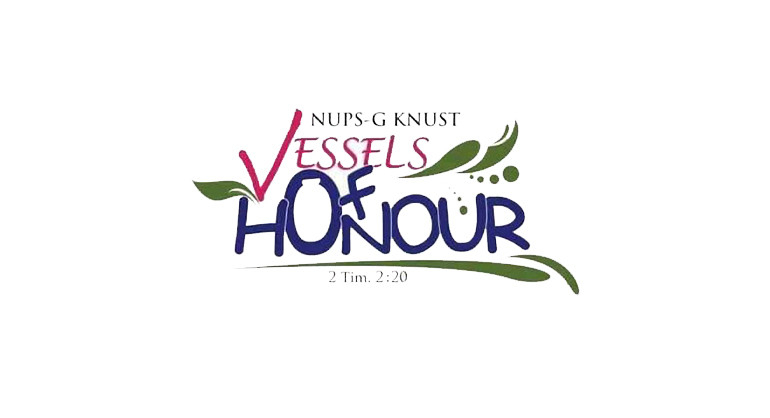 VESSELS OF HONOUR
Vessels of Honour is a ministering wing that is mainly into arts and Acts of the Gospel. We minister  Choreography, Drama, Spoken word, and Mimes. We are like the preacher who stands before a pulpit, but we preach through our acts. You may not be bold enough to engage in one-to-one evangelism or lead a Bible study with a group of individuals in the church, you could, however, learn how to act or choreograph with your family(Vessels) and minister together to the glory of God. You may be new to performances or even have stagefright but we're ready to walk you through it. LET'S DO THIS!!
There are 2 main departments; Choreocom (Choreography department) and Playwright (Drama, mime, and spoken word department). The wing aims at sharing the gospel and winning souls in the most attractive, fun, and artistic way through our ministrations.
Vessels, Of Honour!; Vessels of Honour, Shine!